Donald and Kathy McCoy, direct descendants of The Hatfield's and McCoy's, are excited to announce our 4rd Annual Enduro Adventure Motorcycle Rally.
The Stolen Pig Rally is for Street Legal Adventure Enduro Bikes. The SPR19 will be held at our new location. The McCoy Pig Farm Simi-Primitive Campground. Located in McCarr Ky 2 miles from Matewan WV.
THE STOLEN PIG RALLY will consist of riding The Real McCoy Trails which consist of more than 1,000 LEGAL improved and not so improved county and state routes within a radius of only 35 miles of base camp "As the crow would fly" and exploring within the 2nd lowest valley of the Appalachian Mountains. Trail routes are located where the WV, KY, and VA States join together and in The Heart of the Hatfield and McCoy Feud Country loaded with awesome mountains, valleys, and streams.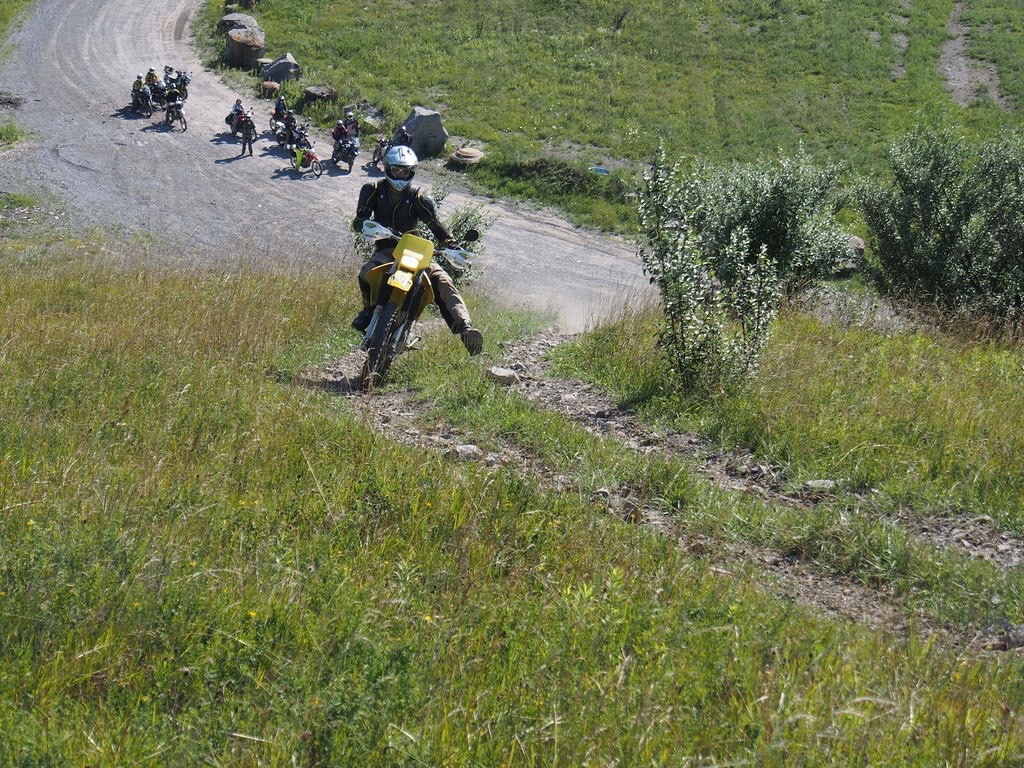 The rally will consist of riding, tent and rv camping, nighty bon fires, entertainment, challenges, food, and give a ways. Best of all there's BACON! Complimentary Lunch both Friday and Saturday include BACON Roasted over a campfire. ALL YOU CAN EAT! Help yourself. "Roasting Sticks Provided". To top off the event Saturday late night there will be complimentary BACON GALORE. ALL YOU CAN EAT!!! "Help Yourself" That is if the Hatfield's don't steal the BACON first!
For all size Dual Sport Bikes, there are endless miles of riding. Come ride along with Don McCoy, rider of a BMW Dakar 650 with knobby tires. For street riding there's not a single quarter mile section of straight road in the region and plenty to see and do. Routes are available from 60-150 miles including The Feud Loop for History Buffs. There will be rides available that include some awesome Backwoods Single Lane Twisty B-Top as well as some Dirt/Gravel Roads and all located within 10-25 miles of base camp at McCarr Ky. A large portion of the single lane B-Top "NO CENTER STRIP" are hidden deep in the local backwoods that use to be dirt roads. I often say our goat trails have been B-Topped for Adventure Motorcycle Riders because they are not used much by locals. Upon riding these trails time and time again I have become a proud tax payer knowing that my taxes go to providing such roads.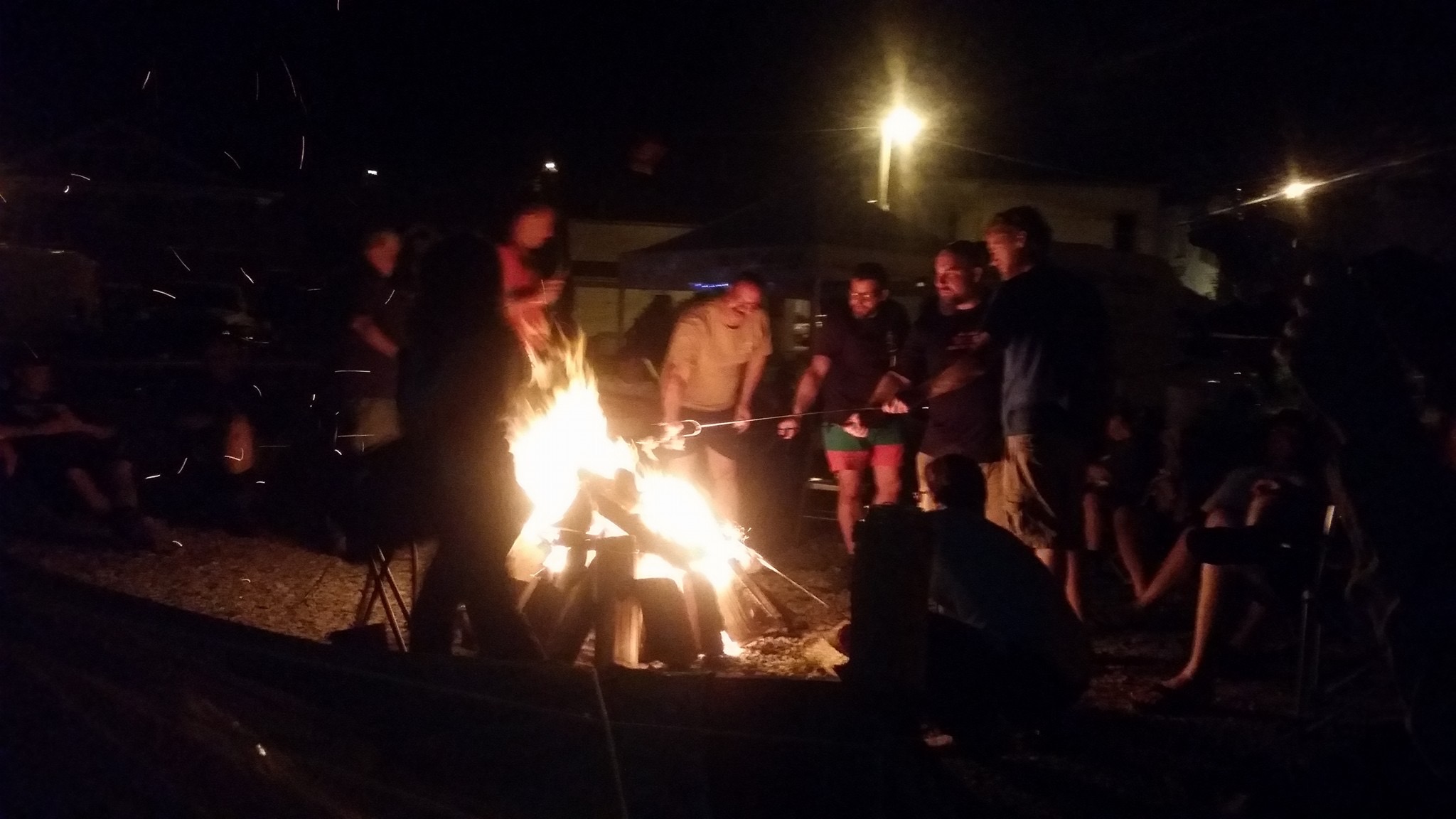 I chose to call them the Real McCoy Trails because they are the routes I enjoy riding I have spent countless hours for several years compiling such routes into trail loops. I do not own the routes. They are public county and state owned and maintained routes. I have gotton several compliments of The Real McCoy Trails such as: They are much better and more tighter and twistier than The Dragon and that there are no bad nor straight roads within Hatfield and McCoy Country. My wife, Kathy and I host The Stolen Pig Rally to share with you some of the great adventures we have while riding The Real McCoy Trails.
THE STOLEN PIG RALLY will take place April 25th-26th-27th, 2019 in McCarr KY.
To Register and see more info on the Stolen Pig Rally such as camping, lodging and packages visit TheRealMcCoyTrails.com and HatfieldMcCoyResort.com.